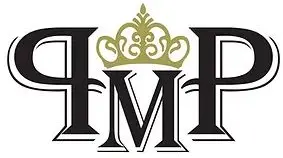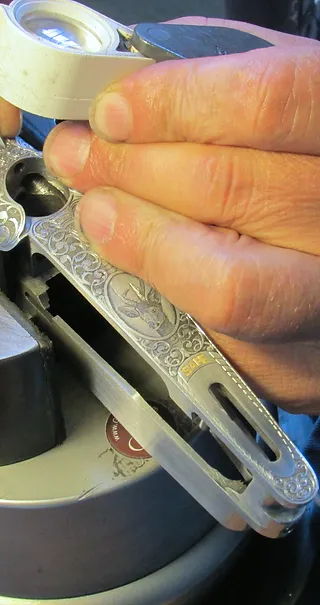 PMP ARMI
All of our guns are hand made with watch like precision by our master gunsmiths. Any configuration of barrels and body type can be made under the direction of master gunsmith and innovator Paolo Peli, a 30 year master gunsmith in the bespoke gun industry.
Each gun is carefully made under a meticulous eye to the customer's exact specifications. The end result is an innovational and timeless masterpiece that is truly one of a kind. We have a beautiful collection of fine bespoke guns unmatched by any other. All of our guns are beautifully adorned with the finest Italian hand engraving ranging from beautiful rose and scroll designs, to exotic game scenes, floral patterns, and stunning gold inlays. Our master engravers transform an already stunning gun into a timeless work of art.
PMP Armi offers a wide variety of fine Italian custom hand engraving services for any and all your needs. Our master engravers have generations of experience turning already extraordinary items into heirloom quality masterpieces. Your vision will come to life at the hands of our master engravers to create a truly unique heirloom quality piece that will be passed down for generations to come. We can make your dreams come to life with configurations never before imagined. Perfection personified and your complete satisfaction, guaranteed.