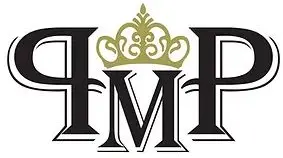 CUSTOM ENGRAVING
PMP Imports offers a wide variety of fine Italian custom hand engraving services for any and all your needs. Our master engravers have generations of experience turning already extraordinary items into heirloom quality masterpieces.
PMP has an extensive collection of luxury knives and fine bespoke guns. We take what is already beautiful and functional, and bring it to life with beautiful game scenes, rose and scroll designs, fantasy themed portraiture, and beautiful gold and fine stone inlays. Any request can be turned into a reality.
Your vision will come to life at the hands of our master engravers to create a truly unique heirloom quality piece. Let us help you create something that is truly one of a kind, and will be passed down for generations to come.