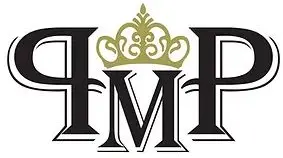 OUR GUNS
Our guns can be completely customized to your every desire. Any combination of barrels, body type, and firing mechanisms can be used to create your own personal masterpiece.
Shotgun barrel types include: Side by side, over under, and single shot. Available in 12 gauge, 16 gauge, 20 gauge, 28 gauge, and 410.
Shotguns are also available as side lock, box lock, drop lock, and central lock.
Our master gunsmiths will cater to your every desire to create you a personal timeless masterpiece to your exact specifications. All custom requests are considered and meticulously crafted to turn your dream into reality.
Call today to start your custom bespoke journey.