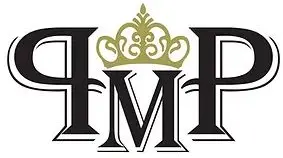 Manufacturer of Bespoke Custom Guns
Purveyor of the Finest Italian Engraving
Please check back soon we are performing site maintenance.
IN PRODUCTION
Please view our gallery to see the shotguns and rifles we have in production today. We are currently accepting new custom gun orders as well as custom engraving orders.
PMP has the ability to craft unique custom guns for the shotgun enthusiast who has it all.
Our engraving house can engrave any gun by any maker, and also engrave all of the PMP guns.